Ruffles - a Kiosk
g39
Part of Everything All At Once, All At The Same Time
Oct 19 - Jan 2020

Ruffles was born out of a mishearing of the name El Refolo - a Venetian bar popular with British artists and invigilators. Clare visited Venice in 2015 and on realising that the bar she thought was called Ruffles - well, wasn't - text Becca to say they should start one that was. And so Ruffles was born...

Since then Ruffles has operated in an itinerant, semi hypothetical way, popping up at exhibition openings, or closings - hosting breakfasts in people's gardens or wherever they can get away with. They've elbowed their way into spaces to test ideas about hosting, labour, food, place, and creativity - explored ideas and issues around feminism, tradition, class, community and culture. Ruffles is a place of welcome and provocation. It is usually two people who like working together but who are always looking for a wider network to share a meal with or collaborate for good. Recently Ruffles developed a kiosk as part of g39's exhibition 'Everything. All At Once. At The Same Time' exhibition - a portable space from which Becca and Clare intervened on the exhibition launch, serving bespoke cicchetti and drinks - as well as further events throughout the course of the exhibition.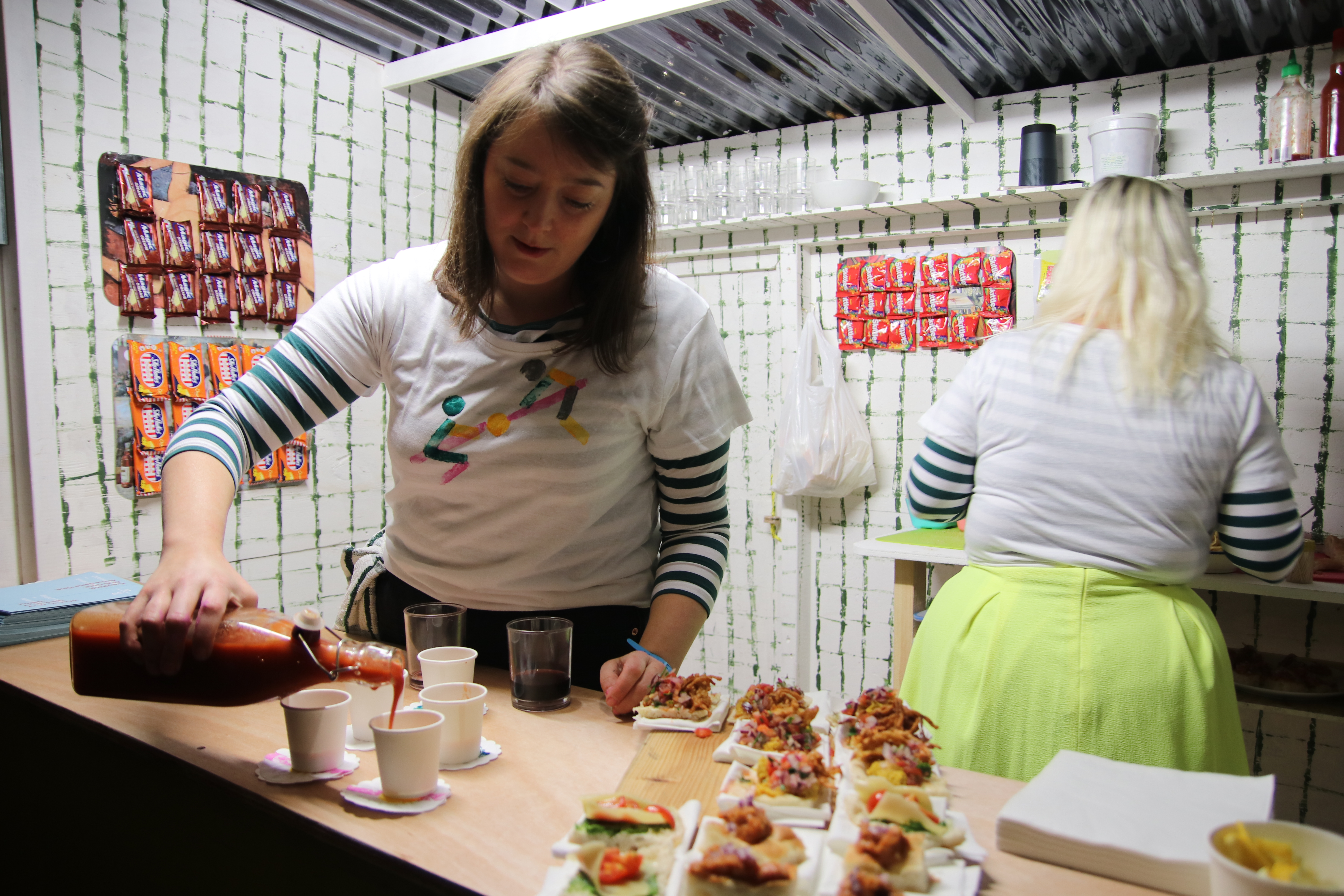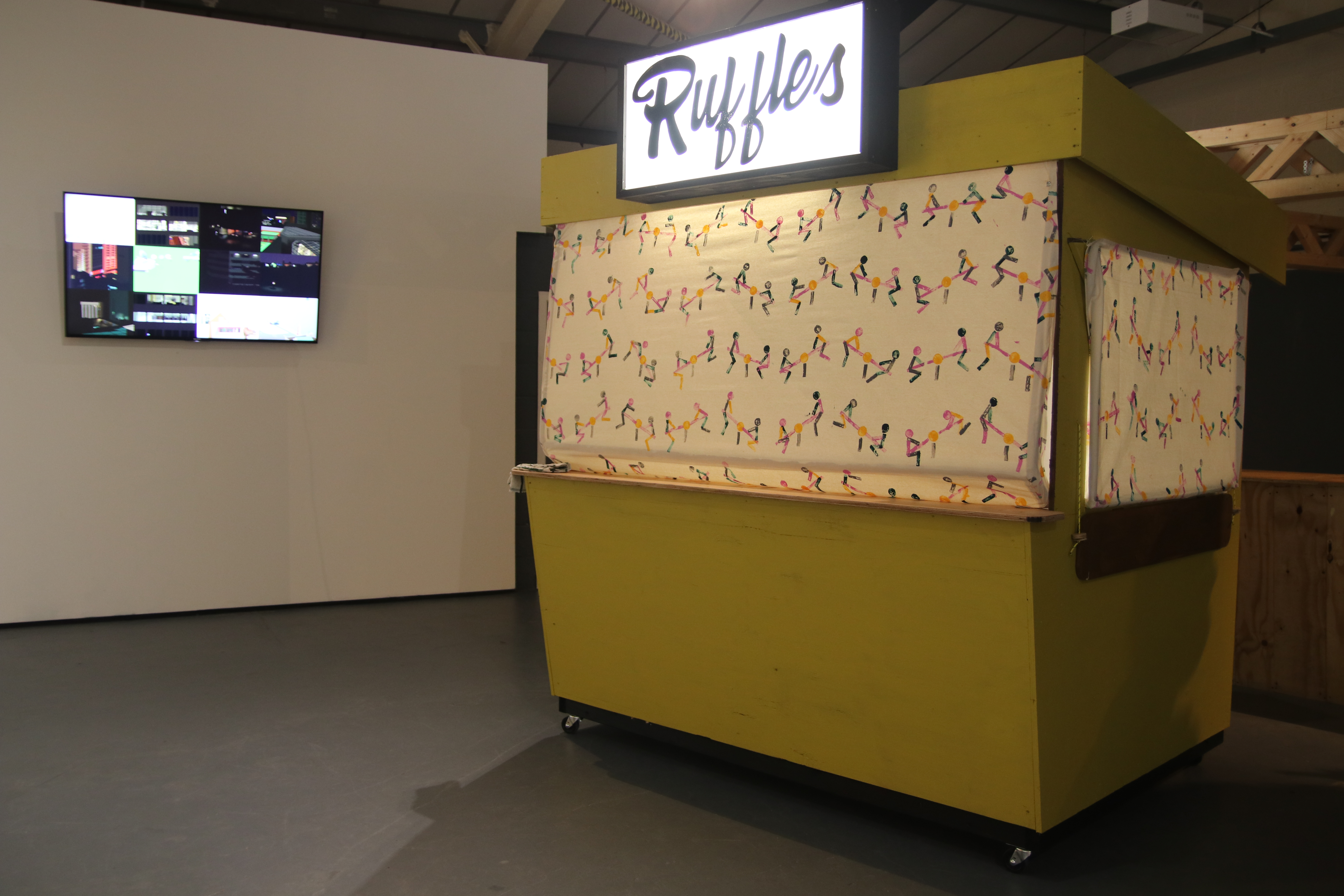 Ruffles - breakfast club, as part of Unit(e). Ruffles - Kickplate Gallery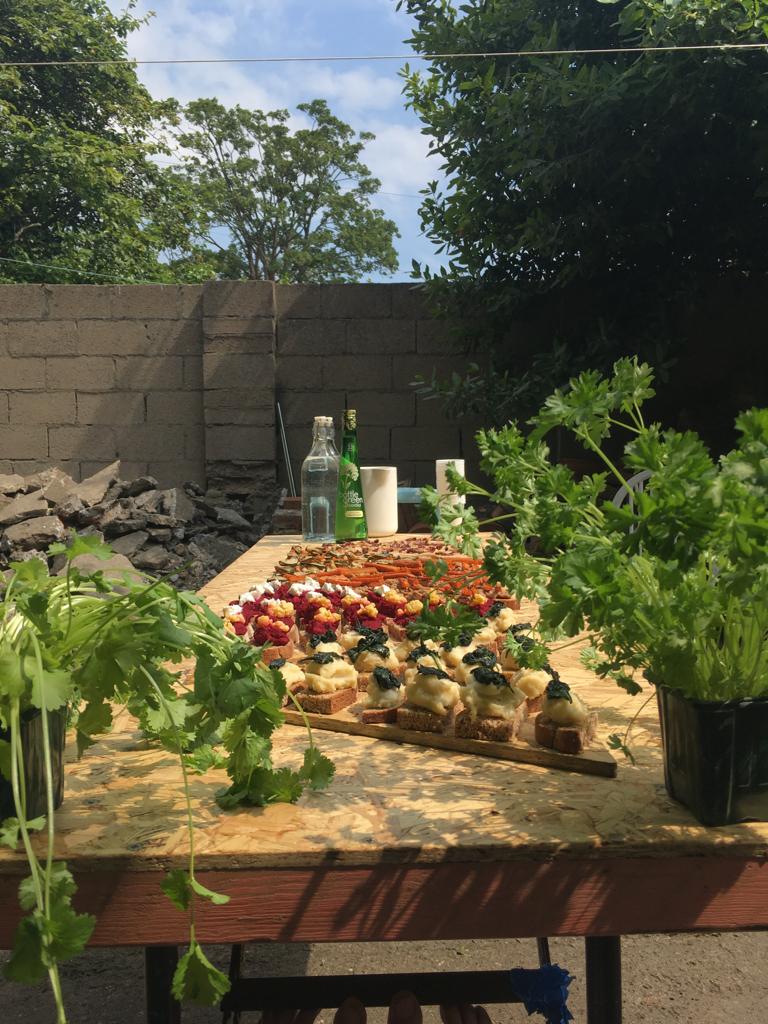 .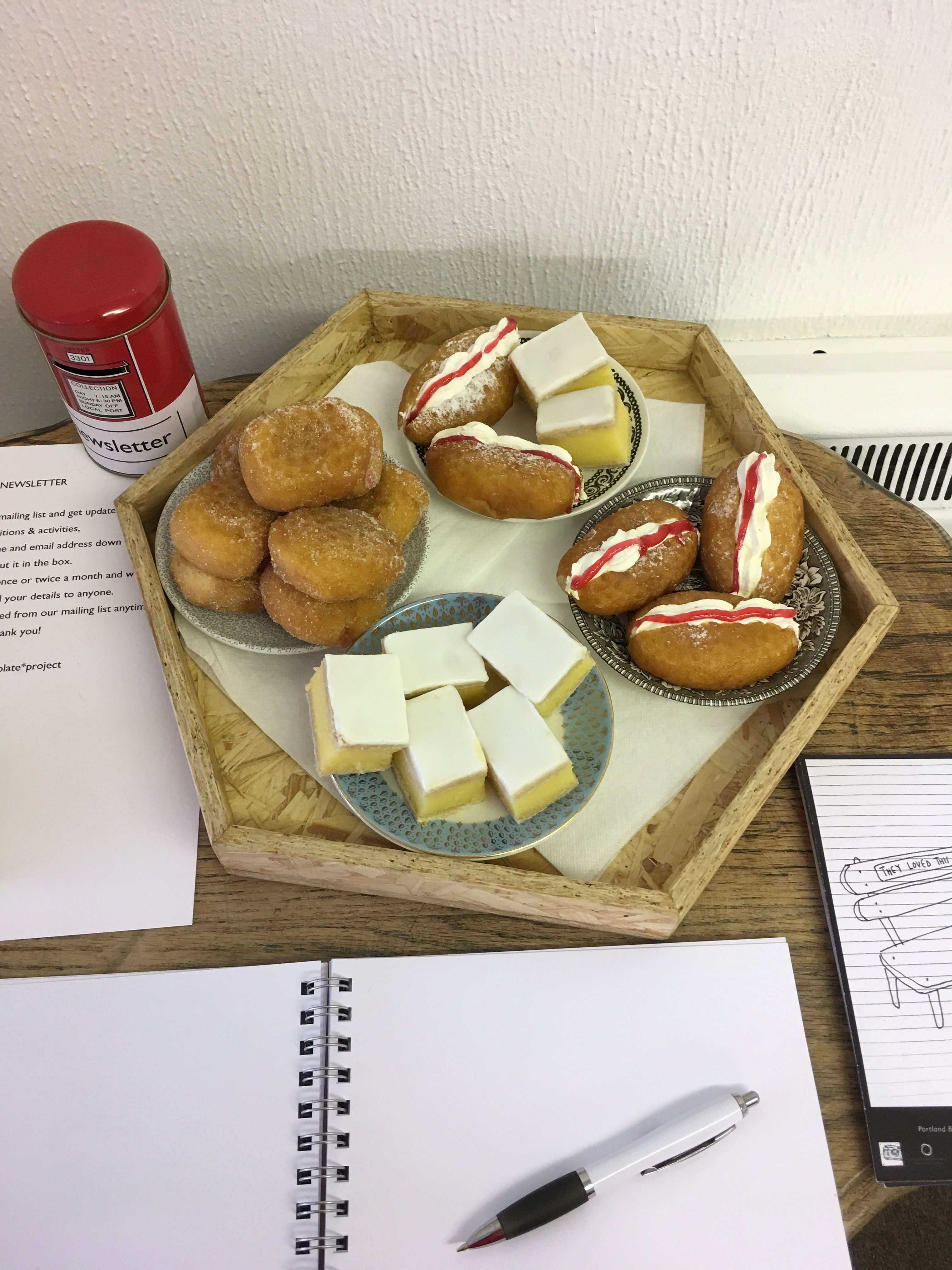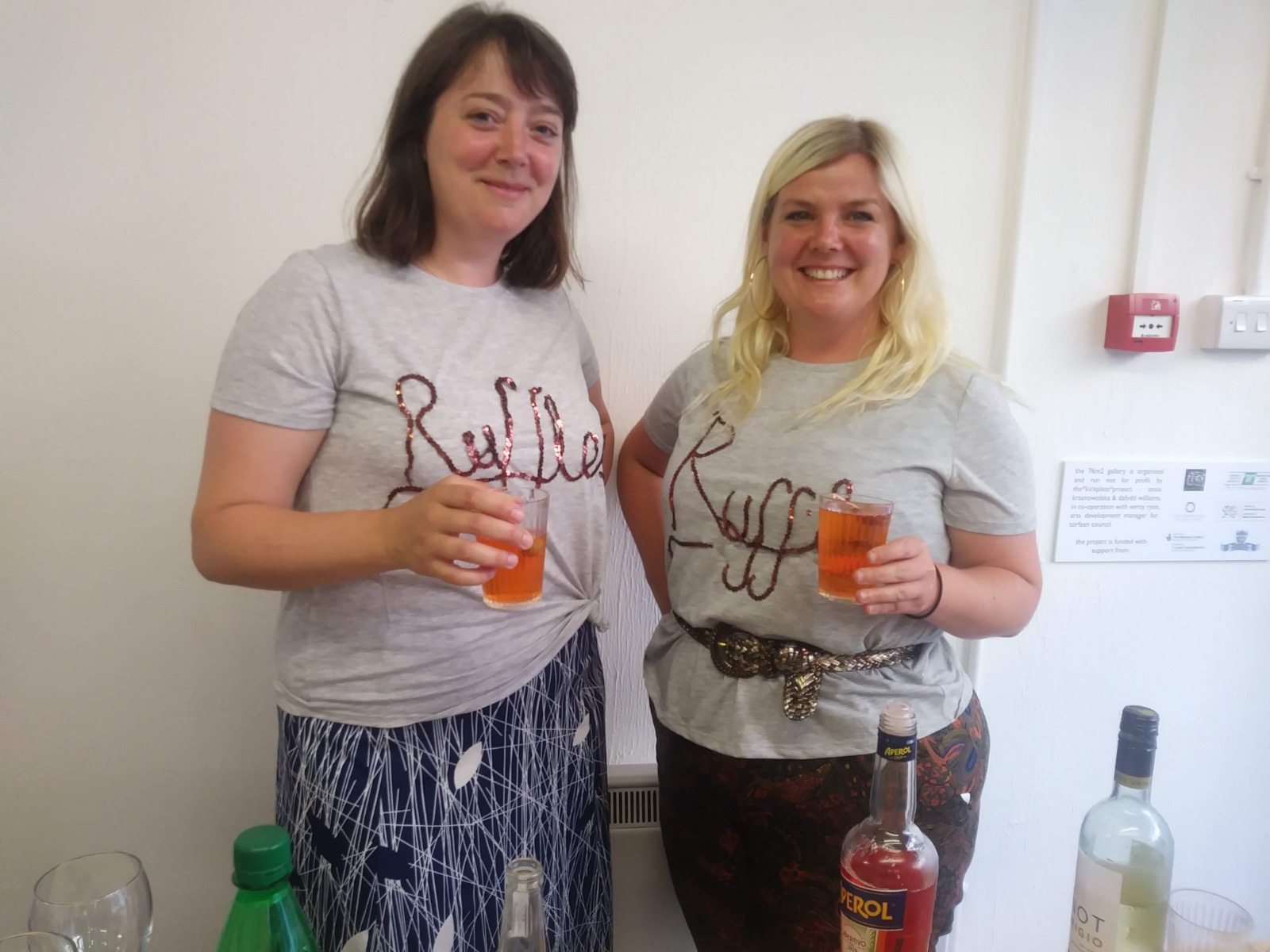 Zosia Krasnowolska
CARGO COLLECTIVE, INC. LOS ANGELES, CALIF. 90039—3414